Generator Power Distribution Products
Power Temp Systems, Inc has been providing standard-setting portable power distribution products since 1991. Our innovation and can-do approach to any challenge has led to the development of patented advancements that are quickly becoming the industry standard.
Offering a full line of products ranging from portable power centers and transformers to generator power distribution panels and boxes to cables, assemblies, and adapters, we are the go-to source for anything related to portable power distribution.
Looking for a power distribution solution, but not sure which products will best meet your needs? Our team can help! Contact us.
Get A Quote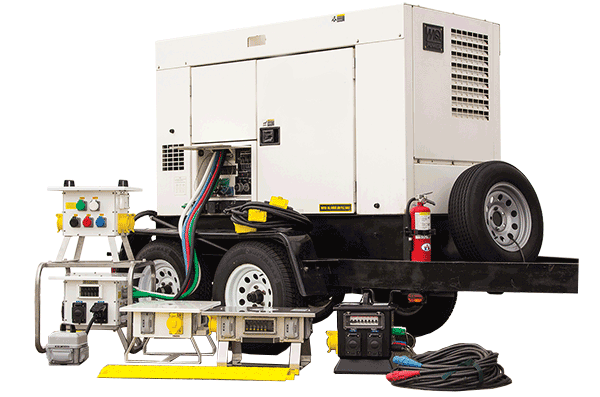 Our Power Distribution Products