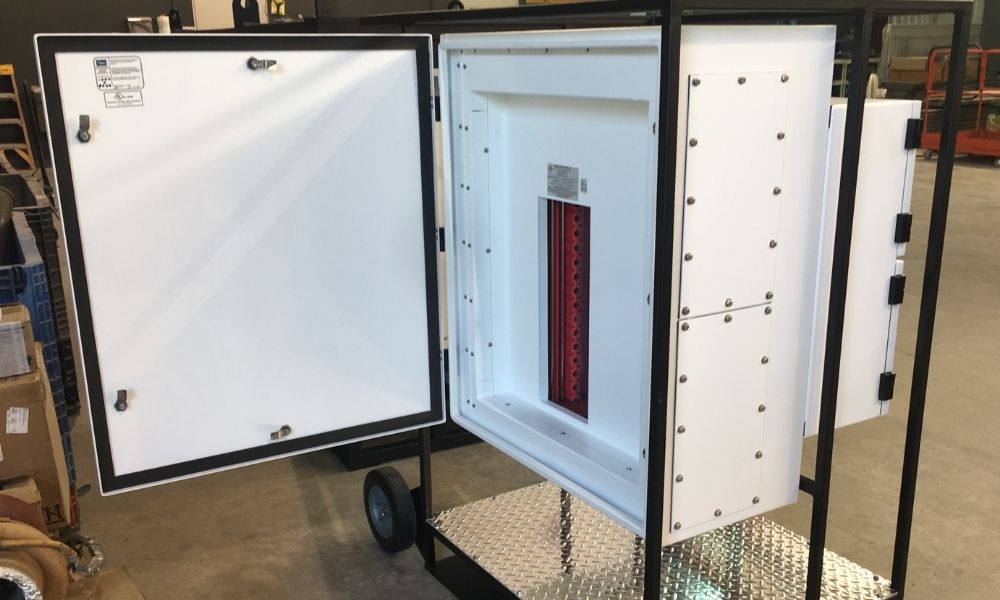 So, you've got a new project requiring temporary power, and now you've got to find the right company to help you distribute that power safely across your project site. Before you even start your search, you need to ask yourself a few crucial questions, including:
• How much power will I need for this project?
• How long will the project last?
• How many plug-in sites will I need at the location?
Once you've answered these questions, you can start searching for a temporary power company. To make things easier, here are five qualities to look for in a power distribution partner.
#1: A Diverse Range of Equipment
An ideal temporary power partner will have a wide range of equipment available. You'll want to find a company that offers not only spider boxes and cables, but one that offers more complex power distribution systems including I-Line panels, portable transformers, and more. The breadth of the equipment offered demonstrates the companies understanding of how to safely and efficiently distribute temporary power across a job site, and you can be confident in their ability to offer custom solutions for your temporary power needs.
#2: Many Years of Experience
Distributing temporary power safely is something that takes a lot of experience to get right. You should find companies that have years of experience under their belt. An experienced company will have a lot of solutions and fixes for common issues. A seasoned company will also know the most efficient ways to distribute power. As a result, they can save you time and money on your projects.
#3: Reliability and a Solid Reputation
Next, make sure the company you choose has excellent testimonials online. Take the time to read individual reviews as well. A user review can be a clue as to what the company is like to work with.
When reading reviews, keep these questions in mind:
• Did the company provide a customized power solution?
• Was the client satisfied with the job completion time?
• Did the client mention product quality?
Once you find a company that checks these boxes, you can start the consultation process.
#4: An Emphasis on Safety
Any electrical equipment can pose potential hazards. That's why you need to select a company that takes safety very seriously. Look to see if their equipment is UL Listed. Products with the UL seal of approval experience thorough assessment regarding quality and safety, ensuring you don't experience electrical fires upon purchase. Understanding the importance of UL-certified equipment is crucial for everyone's safety—installing equipment that doesn't have UL certification increases the chances of electrical fires exponentially.
#5: Adaptability
Being adaptable is essential for any power distribution equipment partner. That's because the needs of each project will vary. You'll want to find a company that will consult with you to make sure they understand your needs. A true partner will work with you to evaluate your power needs and recommend solutions.
If you keep these five qualities to look for in a power distribution partner in mind, you'll have enormous success. At Power Temp Systems, we meet all the criteria listed above. We've been the leading portable power distribution company since 1991. Please feel free to contact us with any questions about our products.