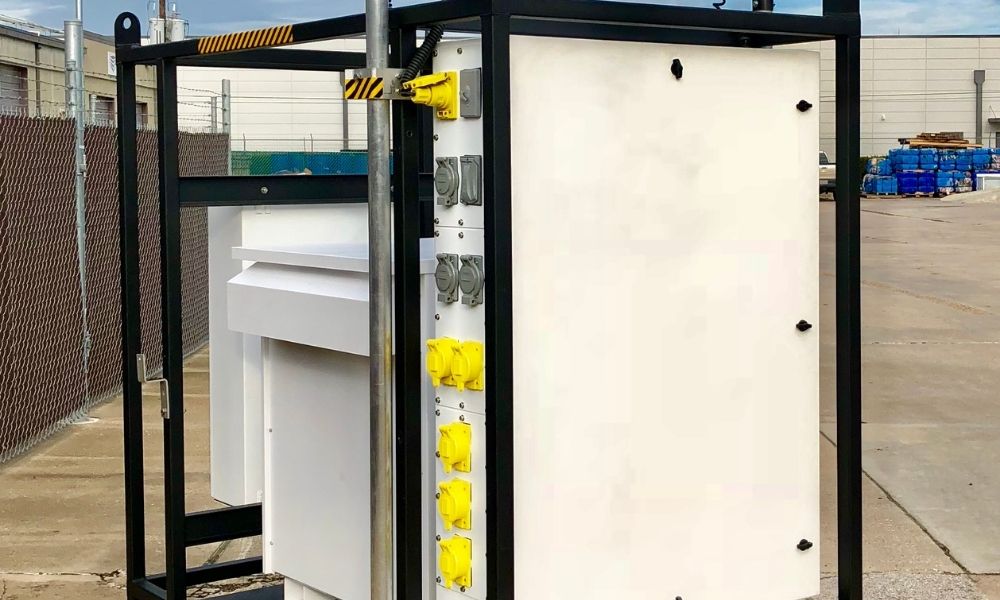 Setting up reliable temporary power requires immense preparation and the right equipment. From OSHA regulations to jobsite dimensions, you must collect a lot of info before embarking on this project. As you'll learn below, following some simple tips to pre-plan your temporary power needs can ensure mishaps don't hinder your whole operation.
Consider All Safety Regulations
The Occupational Safety and Health Administration (OSHA) has a long list of standards that job sites must uphold. You must prioritize safety when setting up any power equipment; use OSHA standards to keep your operation responsible. Make sure you read any OSHA regulations regarding temporary power and general electrical safety.
Besides OSHA regulations, you should familiarize yourself with local and national electrical safety guidelines. One of the most notable regulations is NFPA 70, also known as the National Electric Code (NEC). Finding these resources online is easy and will ensure you retain safety and professionalism while setting up temporary power for your jobsite.
Make Precise Measurements
You must understand your equipment specs, especially when it comes to dimensions. Plan out where you want to set up your equipment before purchasing anything. That way, when you ask your vendor how large the tech will be, you can determine whether you can accommodate it.
At Power Temp Systems, our portable power distribution carts are compact and built specifically for relocation, meaning you can maneuver them to fit your jobsite's dimensions. Of course, you should always buy temporary power equipment with your site's size in mind, but buying portable distribution tech makes the setup more flexible.
Investing in the right power equipment is key to your entire operation, so be sure to follow these simple steps to pre-plan your temporary power needs. The precision with which you tackle the planning stages will impact the final results—neglecting one OSHA regulation can impact your whole operation.